Family Fun, Entertainment, and Experiences
The Newaygo County Agricultural Fair is an exciting event that provides an opportunity for people of all ages to experience the wonder of agricultural life! Our mission is to provide educational experiences and fun for the public and its fair participants, promoting the area's agriculture and youth.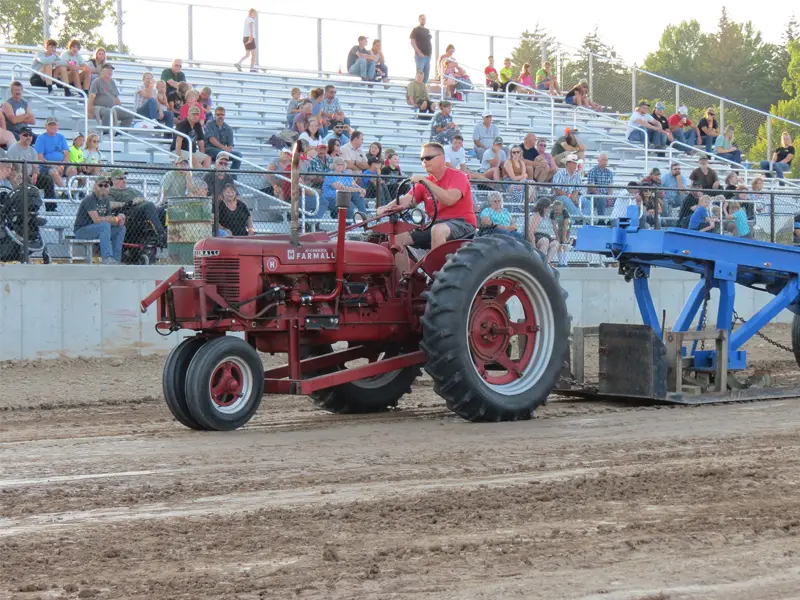 The Newaygo County Agricultural Fair
Upcoming Events
There are no upcoming events right now. Check back later!
Check Out All the Upcoming Events
We offer a range of events for the entire family to enjoy and participate in, including interactive exhibits, workshops, and demonstrations, as well as games, livestock shows, tractor pulls, and contests. Our commitment to promoting agriculture, education, and community ensures its continued growth and success for years to come.
If you're looking for a way to get involved and make a difference in your community, consider becoming a part of the Newaygo County Agricultural Fair. Whether you have a passion for agriculture, education, or community building, there are countless ways to get involved and make a positive impact. From volunteering your time and skills to sponsoring events or exhibits, your contribution can help to ensure that the fair continues to grow and thrive for years to come!