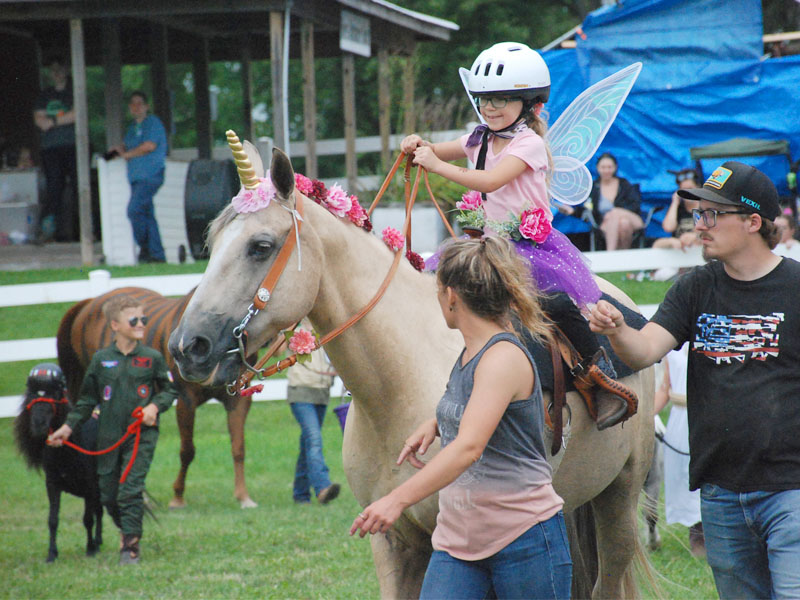 Community Partnerships Are Important When Building the Present and Planning for the Future.
The Fremont Area Community Foundation has been a devoted partner and avid supporter of the Fair for many years. They are a public charity and community foundation serving the Newaygo County Area. The mission of the Foundation is to improve the quality of life for people of Newaygo County. One of the many ways the Foundation helps plan for the future is by managing endowment funds for non-profit agencies.
The Newaygo County Agricultural Fair Association has established an endowment fund at The Foundation which helps provide the Fair with future funding.
To make a contribution towards the future of the Newaygo County Agricultural Fair Association, we kindly invite you to contact The Foundation at (231) 924-5350 and inquire about the Endowments that are managed by the Philanthropic Team on behalf of the Newaygo County Agricultural Fair Fund. Additionally, please feel free to visit the Foundation's website at facommunityfoundation.org for further information. Thank you for your consideration.