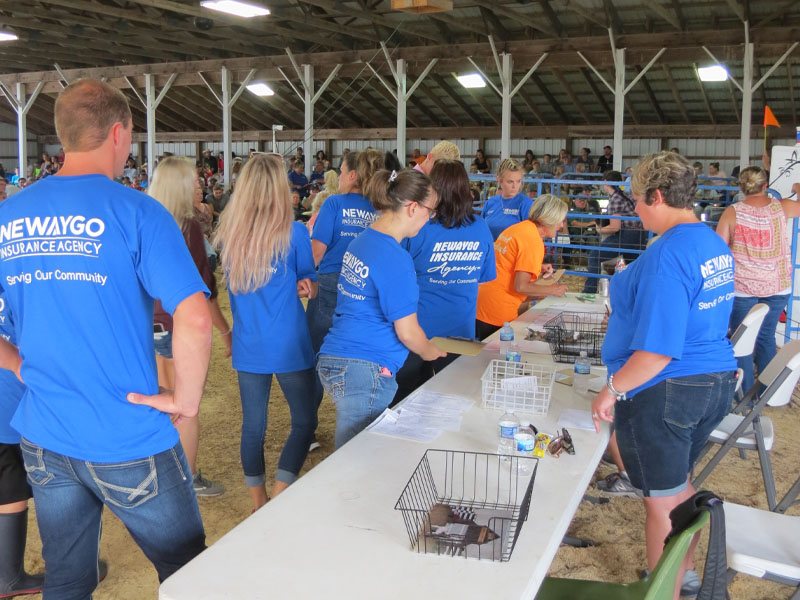 Being a Volunteer Is a Great Way to Give Back to Your Community.
The Fair Association provides volunteer opportunities that not only help the Fair, but allow your business and your employees a chance to network with members of the community!
Group Volunteer Opportunities
Ticket Barn: Each night there is a grandstand event, there is a need for volunteers to sell tickets and man the entry gates in and around the grandstand area. A minimum of eight volunteers is needed for the ticket barn and grandstand. You are encouraged to bring a company banner to hang on the ticket barn the evening your group volunteers.
We encourage our business volunteers to wear their business name and logo to promote your business while volunteering at an event.
If you are interested in signing up a group, please call the Fair Office at (231) 924-4450 and leave your business name, contact person with contact number, and which night your group is interested in volunteering!
We encourage our exhibitors and 4H groups to volunteer around the grounds and ask for at least 3 hours of volunteer time.  Please turn the number of hours you work and we'll keep track.  The top 10 volunteers will be recognized and rewarded for their time. We have many opportunities to help out, please check out the "Volunteer Sign-Up Sheets" button to see what we need done.
If you do not take advantage of the Group Volunteer opportunities, the Fair is always looking for individuals to lend a hand Fair Week. There are many areas where volunteers are needed – and we are sure we can find an opportunity that suits you.
If you are interested in signing up as an individual to volunteer, please call the Fair Office at (231) 924-4450 and leave your name, number and any areas of interest you have and times you are available, and we will find the perfect fit for you!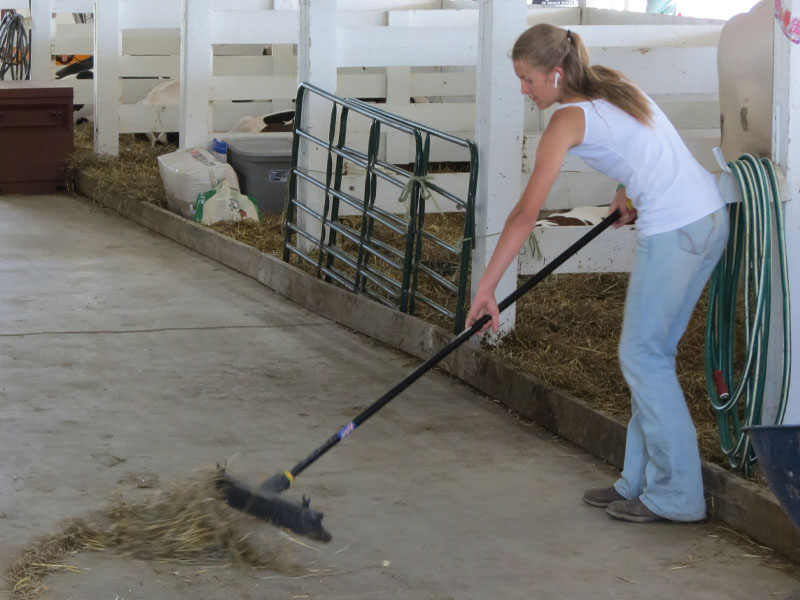 Thank you for taking time to consider volunteering; we appreciate everything you do to support the Fair and the youth of Newaygo County.