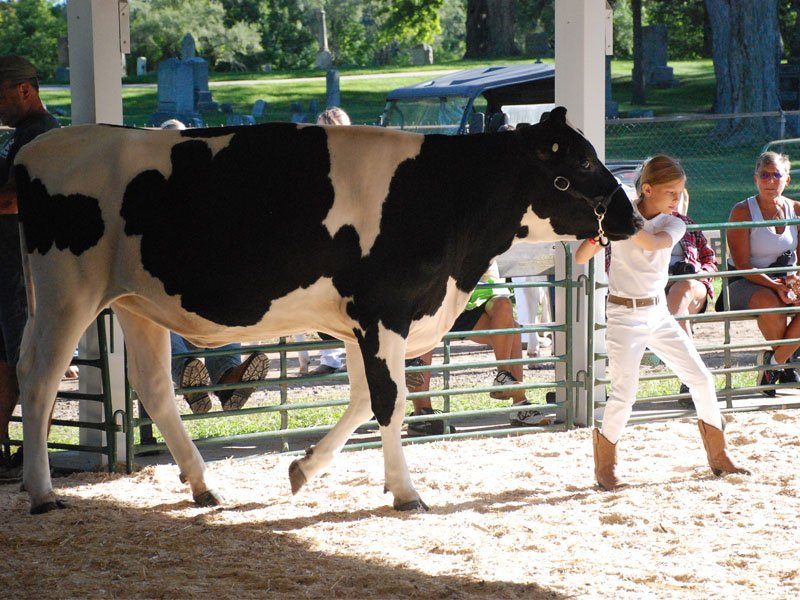 Want to have an extremely rewarding experience and have fun too? Show a dairy cow at the fair! Learning how to work with dairy cattle and preparing them and yourself for the show ring is exciting, and you can develop skills that will provide value to you for the rest of your life. 
Leaders or Dairy Committee members must nominate a youth that is at least 13 years old, has shown dairy for 3 years or more, and is showing dairy the year they are in the running for the calf. (More than one youth may be nominated by a leader). This nomination must be into the fair office by June 1st. Sent to NCAFA P.O. box 14, Fremont MI 49412, or emailed to chris@newaygocountyfair.info.


The Leader will then inform the youth, which they have been nominated, and the youth must write a 200 (minimum) word essay about themselves. The things to include in the essay would be full name, address, email address, mailing address, phone number, age, school activities, church activities, and any other extracurricular activities. Also include any jobs they have done on the farm or in the community, and community service. These essays are due at the fair office by June 15th. NCAFA P.O. Box 14, Fremont, MI 49412, or emailed to chris@newaygocountyfair.info. You may also drop them off at the office in the brown drop box outside the front door.


The youth will then get a call informing them of the date and time of the interview that will happen very shortly after the essay deadline (within approximately 10 days). Each step of this process is mandatory.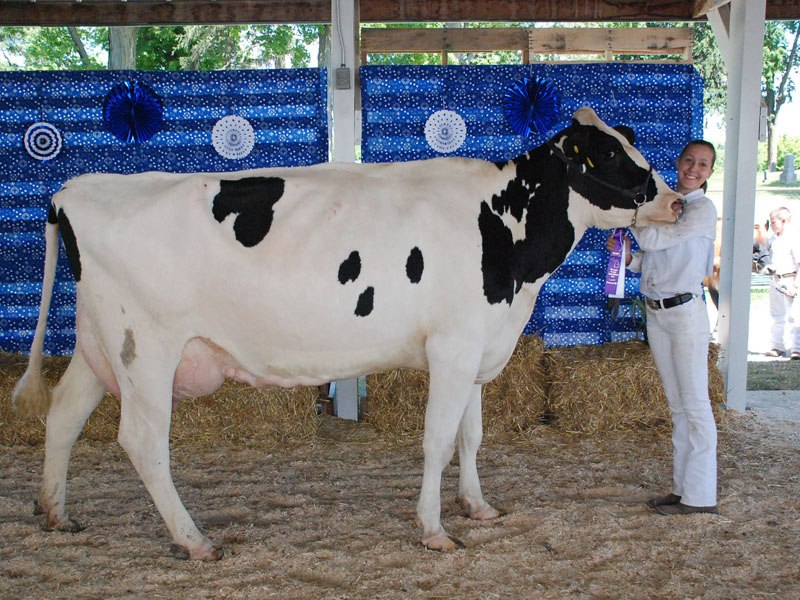 The Dairy Department Would Like To Thank Our Sponsors